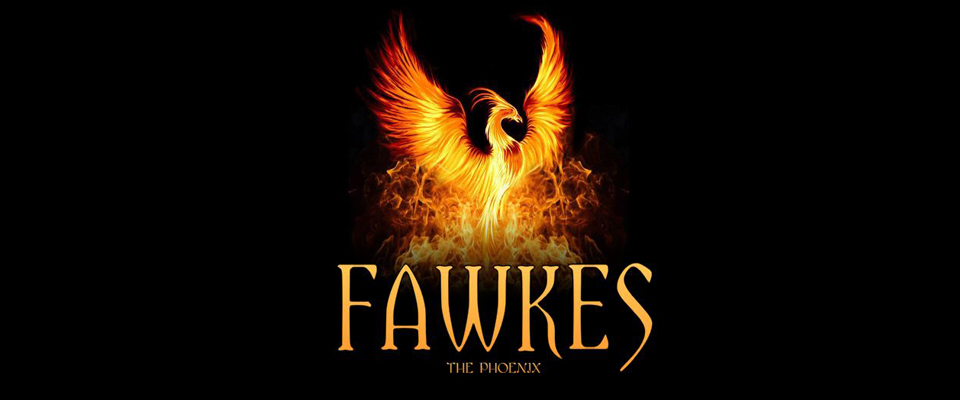 Fawkes The Phoenix
A magical realm is riddled with evil creatures causing mischief and mayhem, and it's up to one bird to stop them, that bird is 'Fawkes the phoenix'.
Join Fawkes as he battles his way through realms of untold foes to unleash the fire and fury of the phoenix.
Devastate enemies with fire attacks. Maneuver your way through waves of ice birds and deadly crows. Challenge your friends to achieve the highest score.
Take no prisoners as you journey into the unknown with Fawkes the phoenix, download it today!
Game created and developed by David Clark.
Download
Download
u3208795_9754_Assignment3_FawkesThePhoenix.rar
40 MB